Respect. Honor. Remember
November 01, 2023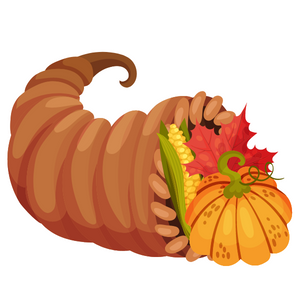 November marks the time of year where the hustle and bustle of the day is filled with festive cheer and time with family. This year, as we reflect on where we have been, we are grateful for the lessons learned and the opportunities given. We are grateful to celebrate the holidays with those important to us, and we keep those who keep us safe (at-home and abroad) in our minds and hearts.
To each and every one of our Veterans across the USA and Canada, thank you for your time, sacrifice, and service.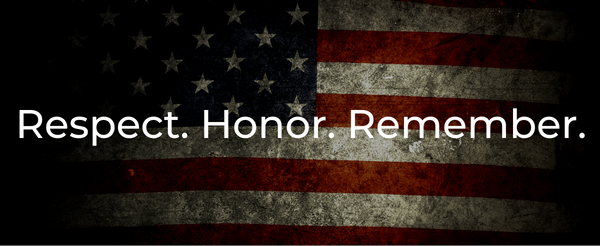 To our wonderful community, we wish you the happiest of times with those you hold dear.
Have a very Happy & Grateful Thanksgiving!
Additional Article Sources
Want to Learn More?